Air Vent Cleaning Pasadena Texas
Do you notice that you're sneezing and coughing more? Are you tired of being sick and dealing with allergies? One solution can be that you have a vent cleaning service such as Air Duct Cleaning Pasadena TX come and clean the air vents in your home. We don't just clean your air vents, we make sure that every part of your cooling unit is free of dirt and grime.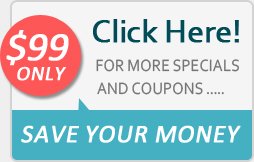 Air Duct Cleaning Pasadena TX prides itself on providing thorough and stellar air vent cleaning for our customers in the city of Pasadena, Texas. We are a local company that is rooted deeply in the community.
You want a vent cleaning company that wants to take care of your home as if it is their own. No need to look any further than Air Duct Cleaning Pasadena TX. Give one of our customer service specialist a call with any questions of may have or to schedule a appointment. An air vent cleaning gives you better air quality in your home.
Improve Indoor Air Quality - Reduce Your Bills
Nothing beats having a working cooling unit in the hot summer months. But when your air vents are filled with built up dirt and blocked filters, your cooling unit will start to run slow.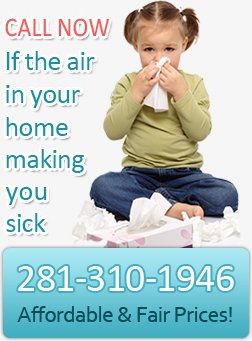 Air Duct Cleaning Pasadena TX technicians are the best air duct cleaners in Pasadena, Texas. Now is the best time have your cooling unit cleaned and serviced. Don't wait until it gets really hot to have a air vent cleaning done on your home. Call Air Duct Cleaning today.
When looking for an air vent cleaning company, you should make sure that the technicians are licensed and bonded. This way you know that you have a professional doing your air vent cleaning.
professional vent cleaning
Air Duct Cleaning Pasadena TX puts every single one of their techs through extensive training to ensure that the job is done right the first time. Many people can clean vents, but no one offers a professional vent cleaning service like Air Duct Cleaning Pasadena TX like we do, that's why we have alot of satisfied customers all around Pasadena Texas.
Excellent cleaning job i ever had! I have pets and kids. It was great that you could fog the air duct system with what smells absolutely divine and sanitize the carpet, rugs and upholstery. I really appreciate it :)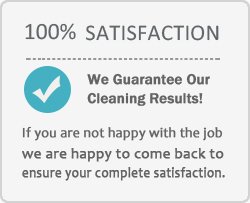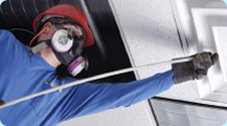 About Our Company
Air Duct Cleaning Pasadena TX
www.airductcleaning-pasadenatx.com
info@airductcleaning-pasadenatx.com
Tel: (281) 310-1946
4510 Burke Rd #105

Pasadena, TX 77504
Monday-Friday: 8 AM to 6 PM
Saturday-Sunday: 8 AM to 6 PM