Dryer Vent Cleaning Pasadena Texas
Each year, over 30% of homes involved in house fires were created by household appliances not being properly maintained such as a dryer. You can prevent dryer fires by having your dryer lint traps cleaned often.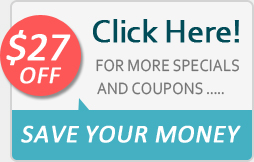 Removing dryer lint from the lint trap is what most people think to do and that is it. But your dryer has many parts that can hide and hold lint that you may never check. This can cause build up of lint very quickly.
If you don't know where to look for lint, don't worry just call Air Duct Cleaning Pasadena TX? Removing dryer lint is what we do and we know exactly how and where to look for hidden lint that many can't see. We train each and every one of our technicians to handle lint removal from dryers.
Prevent Dryer Fires - Reduce Your Bills
When you call Air Duct Cleaning Pasadena TX for removal of lint services, our number one goal is to prevent house dryer fires. Our second goal is to provide you with 100% satisfaction.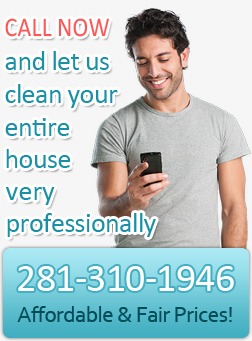 You don't have to sacrifice quality and price with us either. We stand by our work and know that you will too and we offer Free Estimates too. You can stay calm knowing that Air Duct Cleaning Pasadena TX has your best interest in mind.
dryer vents Cleaning
Cleaning dryer vents can be a tedious and long task and you still won't get all the lint that may be deeper inside the dryer unit. You don't have to deal with this at all. Give Air Duct Cleaning Pasadena TX a call today so we can clean your dryer vents immediately.
No reason for you to have a half working dryer. Our technicians know exactly how to clean not only your lint trap and vents in all texas, but we can clean your tubes and funnels leading outside your dryer vent door. It's never a problem to big pr too small with Air Duct Cleaning Pasadena TX.
Excellent cleaning job i ever had! I have pets and kids. It was great that you could fog the air duct system with what smells absolutely divine and sanitize the carpet, rugs and upholstery. I really appreciate it :)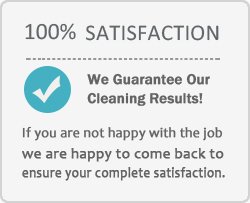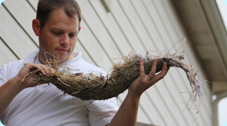 About Our Company
Air Duct Cleaning Pasadena TX
www.airductcleaning-pasadenatx.com
info@airductcleaning-pasadenatx.com
Tel: (281) 310-1946
4510 Burke Rd #105

Pasadena, TX 77504
Monday-Friday: 8 AM to 6 PM
Saturday-Sunday: 8 AM to 6 PM