Tile Grout Cleaning Pasadena Texas
Air Duct Cleaning Pasadena TX is your premiere home tile cleaning company. If your bathroom tile is looking horrible because of sinks and shower water being spilled on the tile, give us a call to give you the best home tile cleaning possible and make your tile clean and shining again.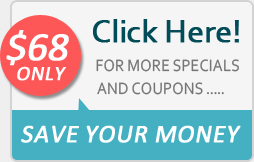 We are a local licensed and bonded tile cleaning company located in the city of Pasadena, Texas. Our technicians will clean tile and grout for you and we do our work with a smile. Give our technicians a call today.
Ceramic tile cleaning doesn't have to cost you a lot of money. We don't make you choose quality over price when it comes to cleaning your ceramic tile. Our technicians will give you both a quality ceramic tile cleaning and it will be affordable. It's a no brainier to give Air Duct Cleaning Pasadena TX a call to clean your tile and grout for you today.
Professional Tile Cleaners - Green Products
When you purchase porcelain tile, you know a thing or two about quality and style. So when it gets dirty you only want a quality porcelain tile cleaning. Don't put your porcelain tile in jeopardy of not being cleaned properly by a professional like Air Duct Cleaning Pasadena TX.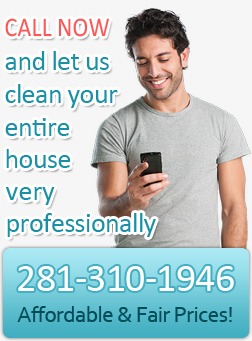 Air Duct Cleaning Pasadena TX trains every single one of our technicians to be able to come into your home and clean your porcelain tile. Making it sparkle and shine plus restore its beauty. No need to look for a porcelain tile cleaner when we are here for you.
Air Duct Cleaning Pasadena TX is the best when it comes to tile cleaning. Do you think your tile and grout is too dirty and can't be saved? Think again. We tackle all types of tiles and can even match the color of your grout.
tile and grout cleaning
Our technicians give the best customer service all over the area of Pasadena texas and will let you know each step in the tile and grout cleaning process as we do it. This way you will know exactly how your floor is being cleaned. We want you to trust us and believe in Air Duct Cleaning Pasadena TX as you number one home tile cleaning service.
Excellent cleaning job i ever had! I have pets and kids. It was great that you could fog the air duct system with what smells absolutely divine and sanitize the carpet, rugs and upholstery. I really appreciate it :)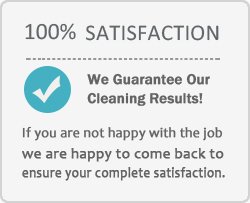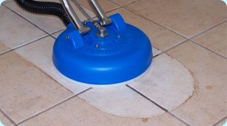 About Our Company
Air Duct Cleaning Pasadena TX
www.airductcleaning-pasadenatx.com
info@airductcleaning-pasadenatx.com
Tel: (281) 310-1946
4510 Burke Rd #105

Pasadena, TX 77504
Monday-Friday: 8 AM to 6 PM
Saturday-Sunday: 8 AM to 6 PM