Carpet Cleaning Pasadena Texas
You can notice the difference between carpets that had a professional steam cleaning and that didn't. The look of the fabric and even the smell that comes from it is different. Don't leave the beauty and cleanliness of your carpet to anyone else except Air Duct Cleaning Pasadena TX.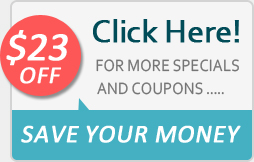 When we do a deep carpet cleaning, we clean every inch of the carpet with organic and Eco-friendly carpet cleaning solutions. We then do a extra treatment just to make sure we did everything to make your carpet clean and beautiful. The best in carpet care comes from the professionals of Air Duct Cleaning Pasadena TX.
If you just bought a new home you may have stains from construction workers walking in and out plus with the carpet being new, you may want to have peace of mind in knowing the carpet is safe for your kids and pets to lie on. A carpet steam cleaning from Air Duct Cleaning Pasadena TX may be exactly what you need.
Professional Carpet Cleaners - Green Products
No need to wonder if the carpet is cleaned. Our technicians are trained to do a thorough carpet shampooing. You can give us a call today and take advantage of our special offers.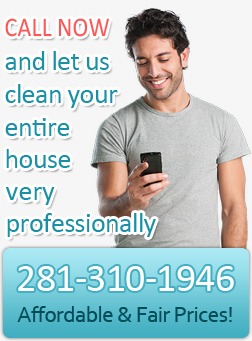 Do you have small children? Our children tend to spill everything from food to juice each day. Over time that can create deep ground in stains that just rubbing with a towel cannot remove.
If you are looking at your carpet and it looks nothing like when you first moved in, It's time to have a carpet shampooing from Air Duct Cleaning Pasadena TX. Our skilled technicians are the best carpet stain removers in Pasadena, Texas. Give us a call today to see what sets us apart from the rest service providers.
Pets, no matter how big or how small, will always leave a mess on your carpet. Over time that will start to make your carpet smell which will make your whole house smell too. When a technician from Air Duct Cleaning Pasadena TX does a carpet stain removal, we lift not only the stain but the smell as well.
Excellent cleaning job i ever had! I have pets and kids. It was great that you could fog the air duct system with what smells absolutely divine and sanitize the carpet, rugs and upholstery. I really appreciate it :)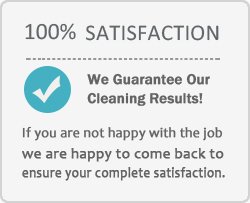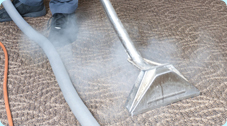 About Our Company
Air Duct Cleaning Pasadena TX
www.airductcleaning-pasadenatx.com
info@airductcleaning-pasadenatx.com
Tel: (281) 310-1946
4510 Burke Rd #105

Pasadena, TX 77504
Monday-Friday: 8 AM to 6 PM
Saturday-Sunday: 8 AM to 6 PM